Welcome to MotorwayServices.info
The UK's number one motorway service area review and rating website
Like them or loathe them, most of us end up using motorway service areas at one time or another
This site aims to catalogue and review all UK service areas, allowing you to be better informed as to which you use in future.
The content of this site is primarily contributed by you, the readers, so if you have any comments on any service areas that you've used recently, then please let your views be known!
Recent Comments
Random Photo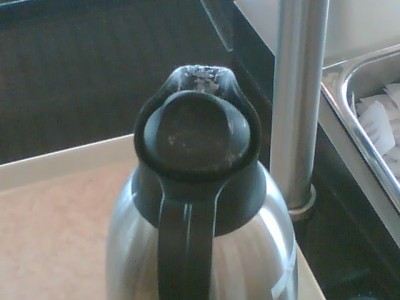 Watford Gap Services: This is what you pour milk from!
Latest Updates